Xos Shares New Video Highlighting Charging Solutions and Infrastructure Build for Loomis
Cash and high-value item transportation services company installs first Xos charging infrastructure at Southern California location
LOS ANGELES, Jan. 10, 2023 (GLOBE NEWSWIRE) -- Xos, Inc. (NASDAQ: XOS), a leading technology company which provides fleet services, software solutions, and manufactures Class 5 through Class 8 battery-electric commercial vehicles, today published a new video highlighting its new charging infrastructure build and energy solutions for Loomis, an Xos customer of four years and one of the world's largest providers of cash and high-value item transportation services.

The video can be viewed here: www.youtube.com/watch?v=wfpd3U0V6sM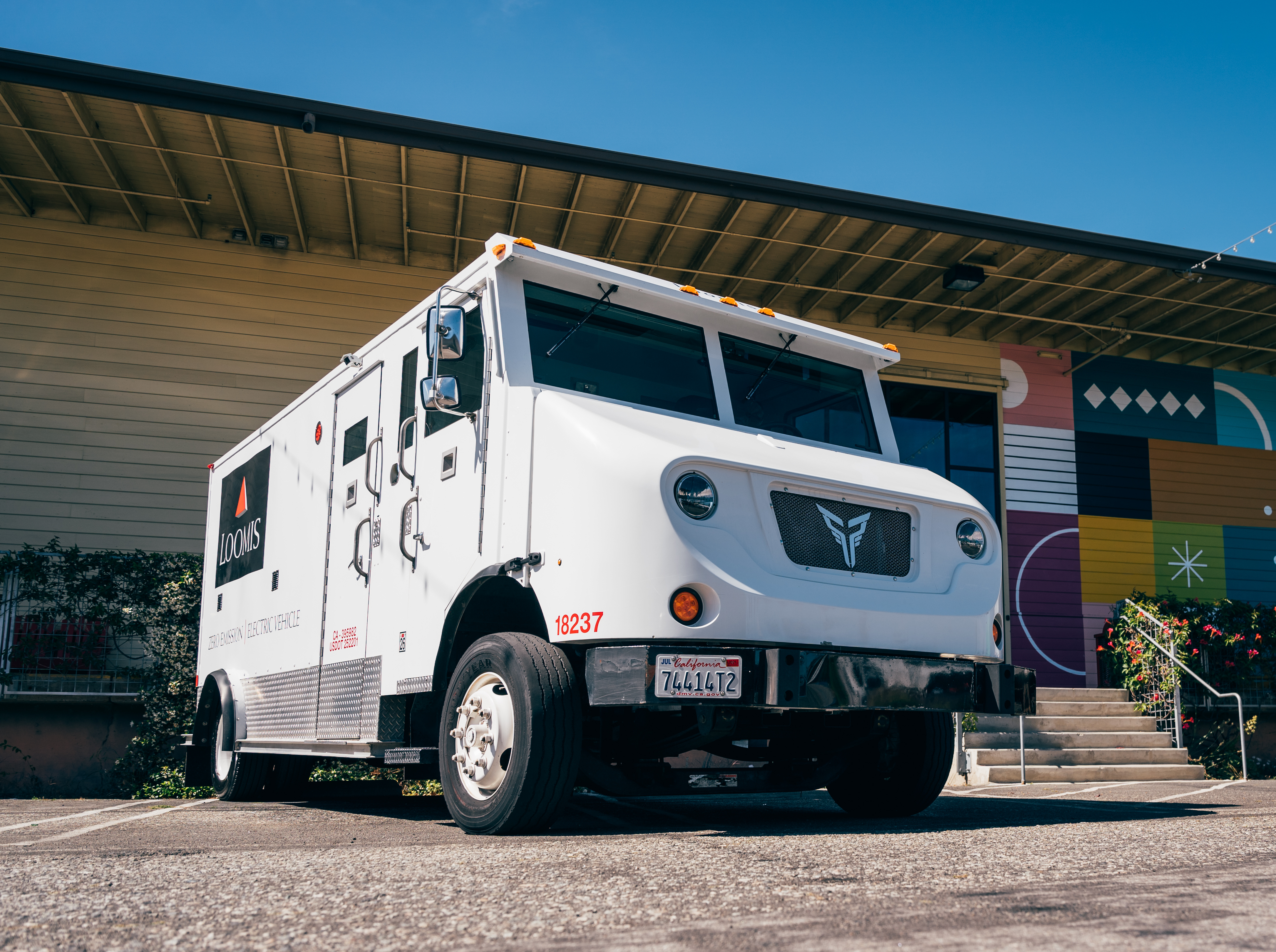 Loomis currently operates 20 battery-electric trucks in its fleet, all of which are designed and manufactured by Xos. Recently, the Xos and Loomis partnership has expanded to include charging infrastructure and services from Xos Energy Solutions™ (XES), the company's suite of comprehensive charging infrastructure and consulting services designed to simplify the process for fleet owners who are transitioning from internal combustion engine to fully-electric. To learn more about Xos Energy Solutions, visit www.xostrucks.com/xes.
About Xos, Inc.
Xos is a leading technology company, fleet services provider, and original equipment manufacturer of Class 5 through Class 8 battery-electric vehicles. Xos vehicles and fleet management software are purpose-built for medium- and heavy-duty commercial vehicles that travel on last-mile, back-to-base routes of up to 270 miles or less per day. The company leverages its proprietary technologies to provide commercial fleets with battery-electric vehicles that are easier to maintain and more cost-efficient on a total cost of ownership (TCO) basis than their internal combustion engine counterparts. For more information, visit www.xostrucks.com.
Xos Contacts
Xos Investor Relations
investors@xostrucks.com
Xos Media Relations
press@xostrucks.com
A photo accompanying this announcement is available at https://www.globenewswire.com/NewsRoom/AttachmentNg/939085e1-6f3a-4135-ae52-24261c18132c
A video accompanying this announcement is available at https://www.globenewswire.com/NewsRoom/AttachmentNg/7867fed0-4723-4ddb-921a-1bd5e25d905c